WLIW21 and PBS offer regular, in-depth reporting on the coronavirus COVID-19 that addresses the disease, emergency response measures, the economic impact and the safety precautions that are best for your health. Here is the latest from medical professionals and experts, politicians and officials, and journalists who cover coronavirus news. This page will be updated as reporting continues.
Recent COVID-19 News and Numbers
Click for Hotlines and Information Sources for Nassau and Suffolk Counties
On August 18, Governor Andrew M. Cuomo announced that for the 12th straight day, New York State's rate of positive tests was below 1 percent.
WLIW21 offers coronavirus coverage updates via email or mobile. Sign up for email alerts here, or text INFORMATION to 30644 for mobile notifications.
MetroFocus Interviews
MetroFocus is on weeknights at 5, 7 and 11 p.m. on broadcast and livestream; listen weeknights on 88.3 WLIW-FM at 11 pm.
August 19: Comptroller Stringer Wants to Save Small Businesses


Walk just a couple of blocks in NYC these days and you'll be frequently reminded of the economic devastation inflicted by the pandemic, particularly when it comes to small businesses. Restaurants are shuttered. Retail stores are boarded up. According to Comptroller Scott Stringer's recent data- while many shops are surviving, at least 2,800 small businesses have permanently closed their doors since March, leaving thousands of New Yorkers out of work and in financial peril. Tonight, he shares the details of his new proposal to "Save Main Street" and rescue small businesses in New York.
August 13: Effects of COVID on NYC & Tri-State Economy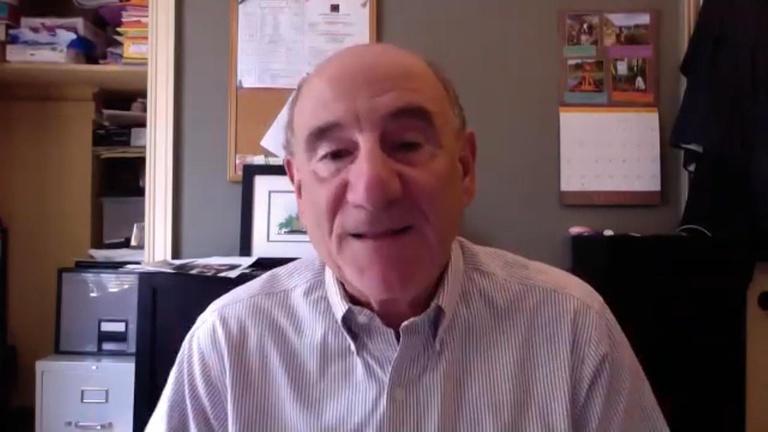 Walking around New York these days, one may notice that while some parts of the city appear to be bouncing back – perhaps even thriving – others are not doing so great. In fact, 80% of bars and restaurants say they could not pay their full rent in July. And according to a recent report, roughly one-third of the city's small businesses may never reopen even after the pandemic subsides.
PBS NewsHour Reports
PBS NewsHour is on weeknights at 6pm and weekends at 6:30pm on broadcast and livestream. Listen to half-hour broadcasts on 88.3 WPPB weeknights at 6pm. See PBS NewsHour Essential Coronavirus FAQ.
August 21: The Role of Face Masks in Pandemic History and Culture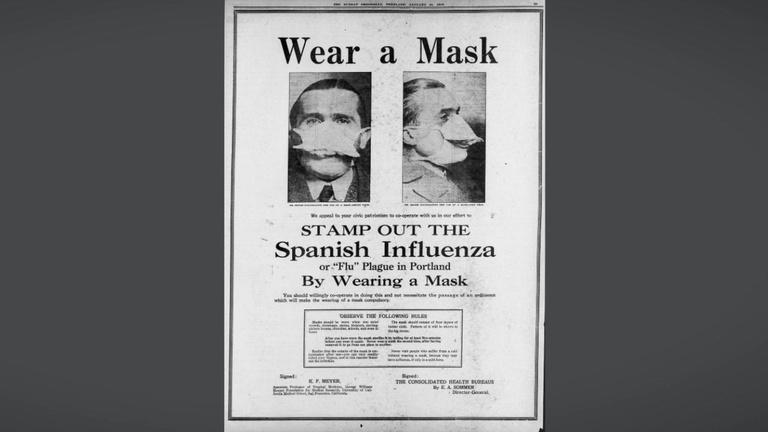 Face masks have become part of our daily lives in a way few would have anticipated only months ago. Yet the coronavirus pandemic is not the first American crisis in which face coverings have played a central role. The Smithsonian Institution's National Museum of American History is preserving artifacts from this pandemic — and placing them in historical context.
August 14: The Pandemic's Unexpected Summer Jobs for Young People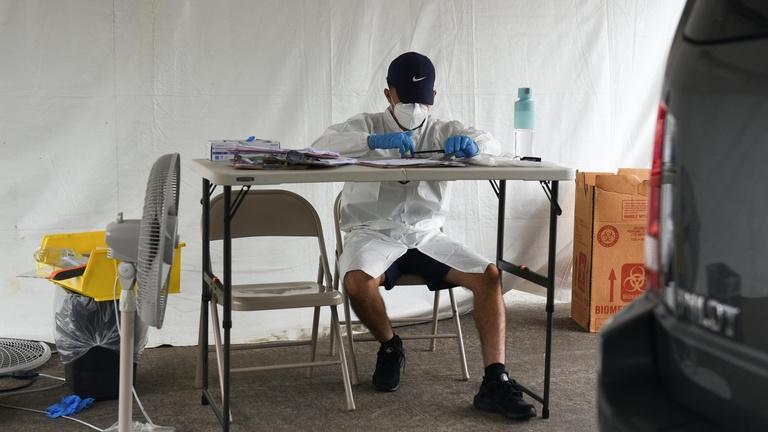 The summer job is a rite of passage for many teens and younger adults. Because of the pandemic, however, traditional roles such as camp counselor, lifeguard and waiter, are scarce. But some local governments are providing these young people with other unemployment options, from computer coding to coronavirus test coordination.
August 14: NBA Commissioner Adam Silver on Playing in a Pandemic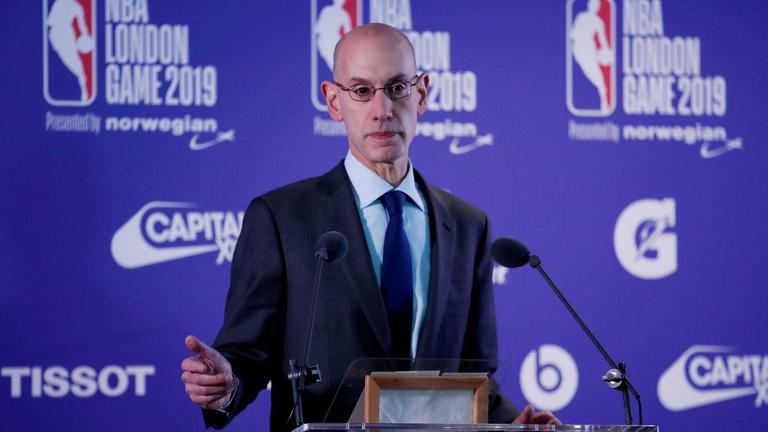 Nearly 10 months after the NBA season began, the professional basketball league will hold its first playoff games. Teams and their staff are playing in a so-called bubble in Orlando, Florida, where they are required to stay. Meanwhile, the league is publicly supporting Black Lives Matter, printing the message on the court. Commissioner Adam Silver joins Judy Woodruff to discuss the unusual season.
Amanpour and Company
Amanpour and Company is on Monday – Saturday at 12am; repeats at 5am and 3pm. Watch broadcast or livestream.
August 17: Is This the End of the American Era?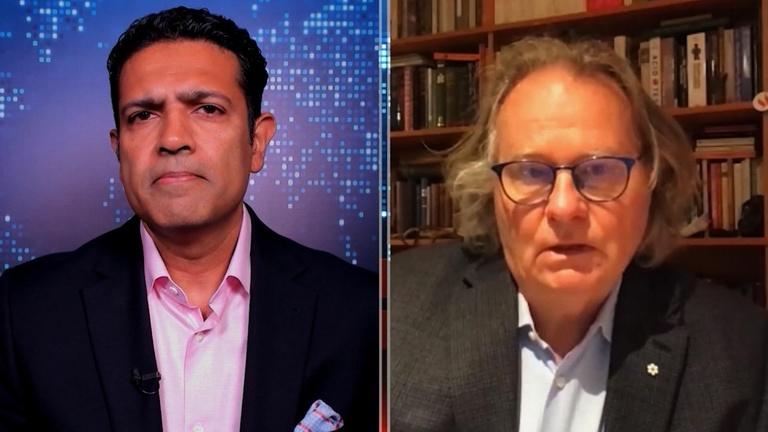 With protests on the streets, a global pandemic, and a polarized political landscape, you'd be forgiven for wondering if the age of American exceptionalism is coming to an end. Wade Davis, Professor of Anthropology at the University of British Columbia, certainly would argue it is; in a recent article for Rolling Stone, Davis wrote about how Covid-19 signals "the unraveling of America," and speaks with Hari Sreenivasan about how even great empires eventually have their day.
NJTV News
See the NJTV News Coronavirus hub for coverage of the disease and its impact on New Jersey.
August 21: Rental Cars Scarce Due to COVID-19 Pandemic Panic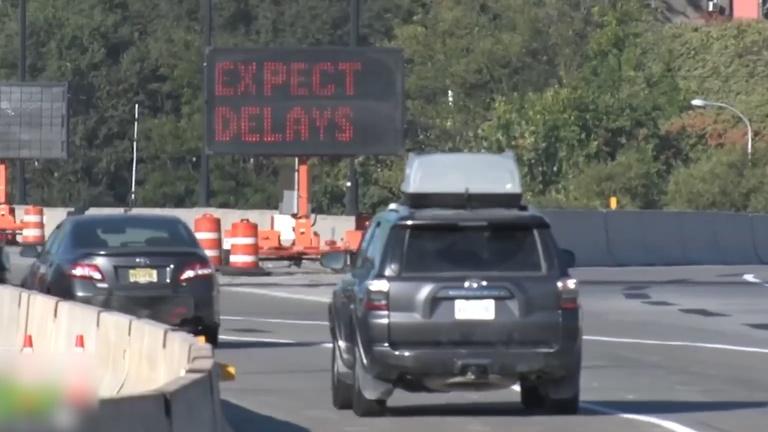 Rental cars in the NYC metro area can be hard to find with many places having waiting lists and minimum rental requirements. The prices can be double or triple what people are used to paying. Like so many other upheavals, it's due to COVID-19's impact on the car rental and sales industries, and more people deciding that it's safer to drive during the pandemic.
August 21: Many Still Waiting for Unemployment Benefits


The state touts Department of Labor successes, but many out-of-work residents are still feeling the financial pressure.
August 20: State Epidemiologist on Dangers of Flu Season and COVID-19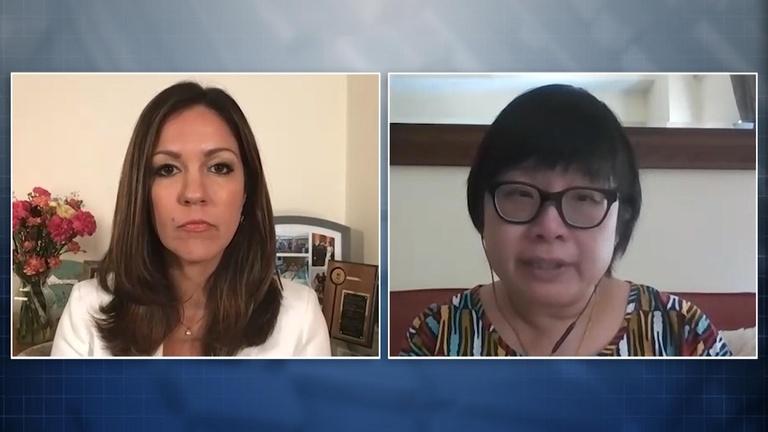 Health experts are using a new term as the state prepares to enter cold and flu season: A "twindemic."
August 19: Casinos Find Creative Ways to Work Around New Restrictions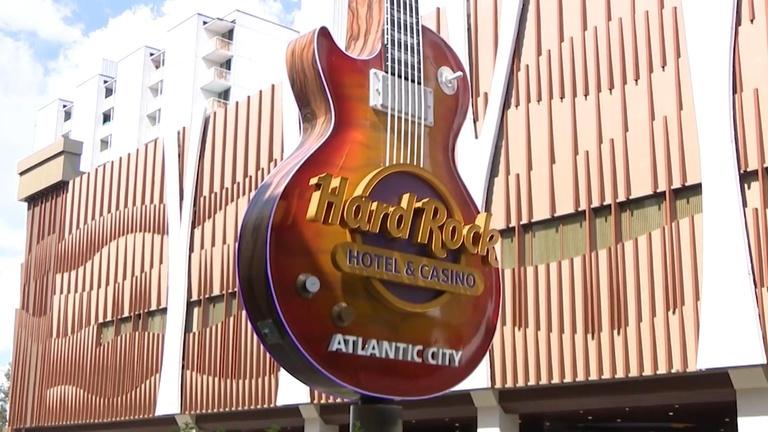 To compensate for losses on dining and gaming indoors, casinos have had to get creative. Hard Rock moved the VIP lounge for high rollers to a tent outside that overlooks the water, and Ocean Casino Resort converted a fifth floor outdoor parking garage into a VIP lounge for top players.
August 18: Emotional Struggles Likely in Any Learning Plan for Kids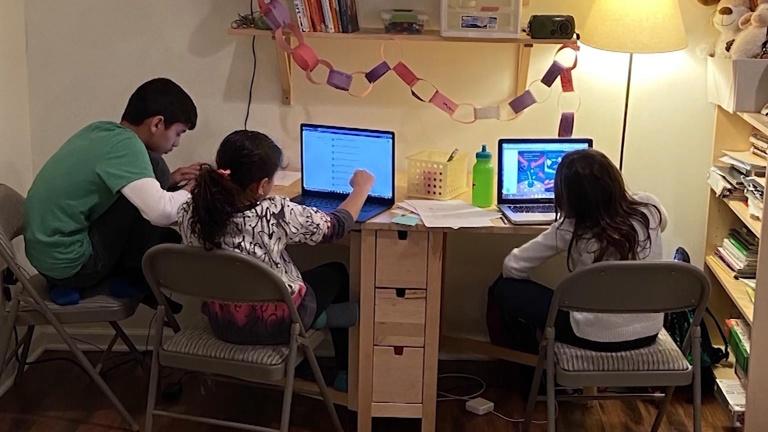 As parents decide their kid's fall learning plans, many are balancing safety concerns with their children's mental health. Each option poses challenges, so to minimize mental health breakdowns, experts advise creating a consistent daily schedule. But experts urge, if you sense something is wrong, don't hesitate to get help, regardless of any embarrassment.
August 17: Families of Veterans: COVID Death Count Higher than Reported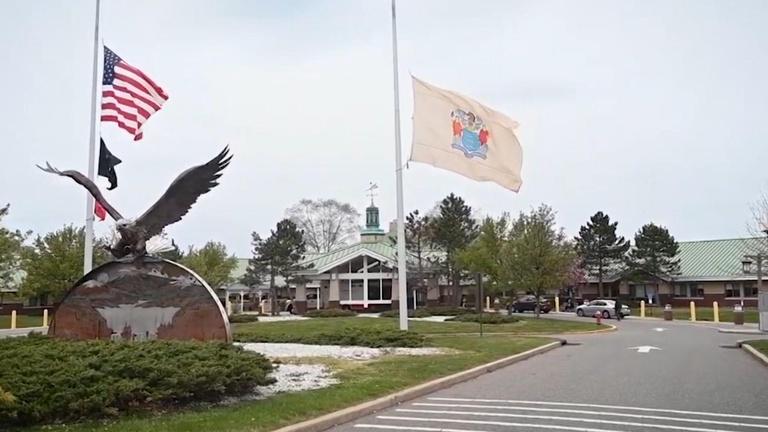 Family members and residents at a New Jersey veterans home say the COVID-19 death toll at the Menlo Park facility should be higher than the 62 it officially claims. They want the CEO to be held accountable for administrators reportedly telling staff not to wear PPE because it could "frighten residents." New Jersey's Department of Military and Veterans Affairs supports all its veterans home CEOs.
GZERO World with Ian Bremmer
Ian Bremmer, a renowned political scientist, entrepreneur and bestselling author, shares his perspective on recent global events and interviews the world leaders, experts and newsmakers. Watch Sundays at 10:30am or stream now.
Sunday, August 23: Jared Kushner is Still Trying to Fix the Middle East
Before Covid-19 was a household name Jared Kushner came on the show to unveil Trump's Middle East peace plan. Nearly seven months later, he's back to discuss a new breakthrough in that plan and the pandemic that has consumed the world since.
Firing Line with Margaret Hoover
Firing Line is broadcast Fridays at 8:30pm and streams live.
Friday, August 21: Gretchen Whitmer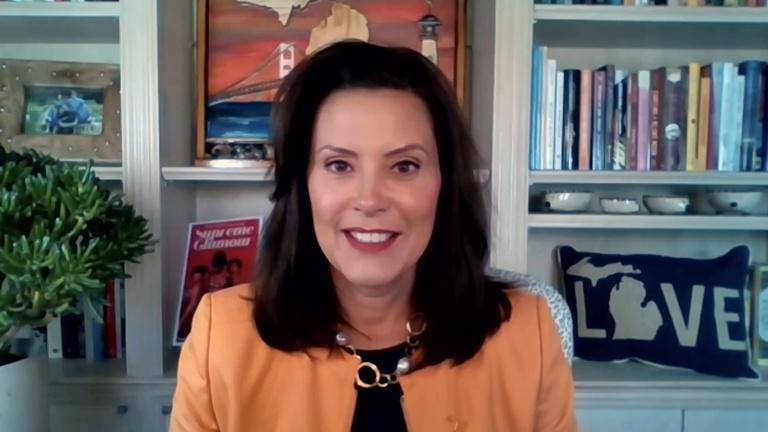 Michigan Governor Gretchen Whitmer discusses interviewing to be Joe Biden's VP, Michigan's key role in the 2020 election and the challenges of voting by mail. She weighs in on the federal government's handling of the pandemic and lockdown protests.
Hotlines and Information
NY State Hotline: 888-364-3065
See New York State coronavirus updates here. Sign up for Governor Cuomo's daily emails here.
Covid19.NYC is an independent website offering public health information to New Yorkers, aimed at centralizing and aggregating info from a range of medical authorities. All information is sourced from WHO, CDC, NYS Department of Health and NYC Department of Health websites and guidelines.
Nassau County
Text COVID19NC to 888777 to get updates on Coronavirus in Nassau County on your mobile device.
Nassau County Coronavirus Hotline: 516-227-9570
Nassau County COVID-19 information and resources. The site updates its data on cases, deaths, hospitalizations, number of ventilator patients and discharges daily at 5pm.
Suffolk County
Text COVIDSUFFOLK to 67283 to get updates on Coronavirus in Suffolk County on your cell phone.
Call 1-888-364-3065 with questions about travel and symptoms.
Suffolk County COVID-19 information and resources, including daily reports of deaths, cases, and cases by county.
Remote Learning Resources from WNET Education
Programs for remote learning air on THIRTEEN, WLIW21, WLIW WORLD and NJTV to better serve families during the COVID-19 pandemic.
Help keep students learning at home with tools for parents and educators on WNET's Education site. All resources are free and standards-aligned.